Dedicated softwaredevelopment teams
Your team in Ukraine or Poland will focus on developing your web or mobile project while you can focus on growing your business. Our core tech stack includes:
View our expertise
Over 17 years of software development, we've acquired product development expertise in different niches including travel, retail, and e-commerce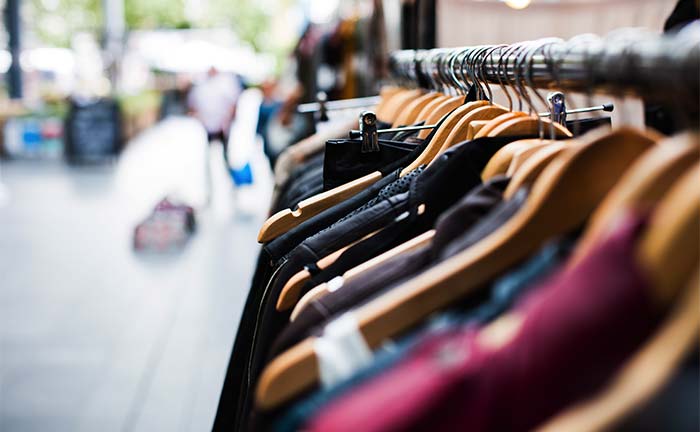 Retail
Our projects for the retail sector include recommender systems, shipping and delivery platforms, and solutions for supply chain.
Sports betting
We build solutions for sports betting companies. Our projects include social betting apps with predictions, challenges, live scores, and chat.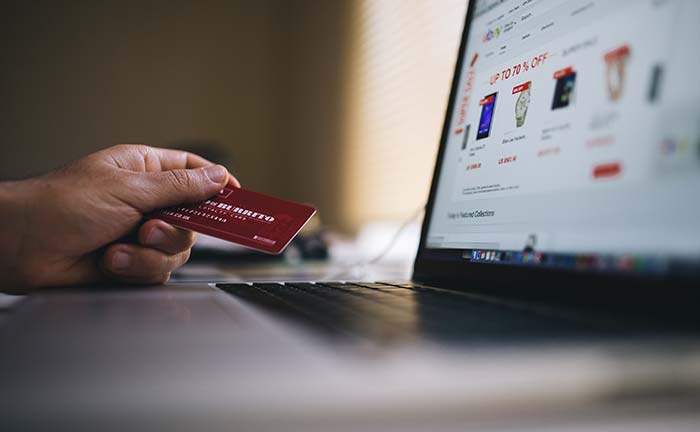 eCommerce
We develop high-performing online stores. eCommerce platforms we work with include Umbraco, uCommerce, Optimizely (Episerver), and WooCommerce.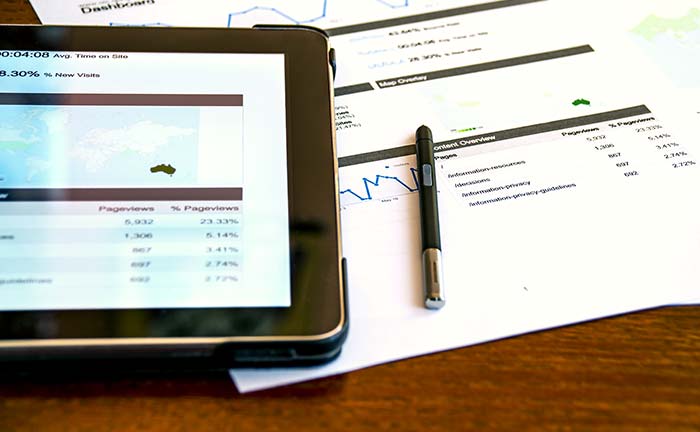 Finance
Our portfolio includes a project for a financial organization that performs thousands of calculations per day to determine benefits entitlements.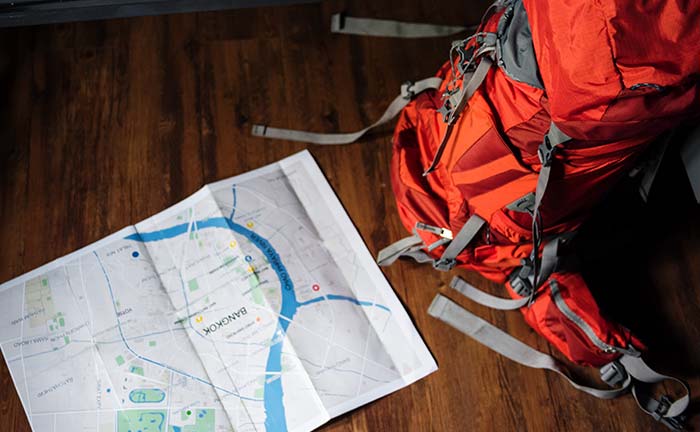 Travel
A golf trip planner with a guide to hotels and restaurants for golf enthusiasts and learning about local culture.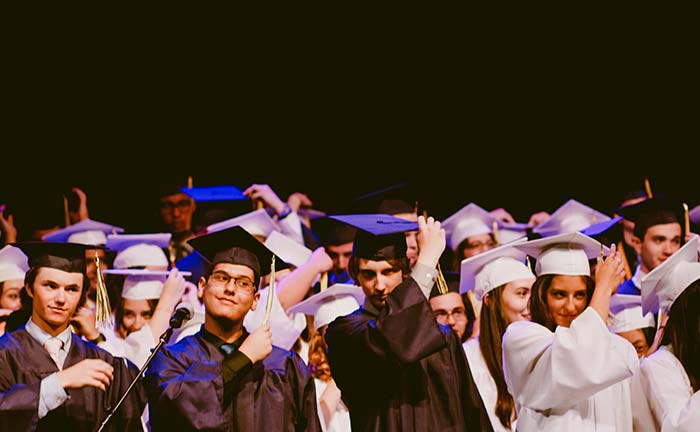 Education
We create innovative solutions for online learning and training. One of our projects is an app for dialogue-based micro-learning at the workplace.
We offer full-cycle software development
Embrace a comprehensive software development journey with UKAD at your side. Our services encompass the entire lifecycle of your project, ensuring a seamless evolution from conception to a fully realized solution.
Quality Assurance

Every project we develop is thoroughly tested. We provide unit and automated tests, as well as manual testing performed by our QA specialists.

Software development

The core expertise of our engineering teams are .NET and PHP technologies. We also provide development for front-end and mobile applications.

Project management

Every software development project has a dedicated project manager. Our PM oversees project development and manages communication.
Our clients
We deliver measurable business value to small and mid-sized companies and large enterprises. Read our client reviews to learn more about us
Martin Westin

Birdie AB, Sweden

"UKAD has shown flexibility, rapidness, professionality and they are available when needed!"

Johan Sävenstrand

Ginza music shop, Sweden

"Prompt and helpful in software development projects. High skills in .Net and web development. Very professional."

Mårten Angner

Whiteport AB, Sweden

"We've been working for five years and we never missed the deadline. I want to keep these guys forever working with me."

Trond Bugge

Kairos Future Analytics AB, Sweden

"Embracing lean software development we needed a team that could suggest and implement innovative web solutions and provides short development cycle time at low costs. UKAD has delivered on all these terms!"

Niklas Johansson

Photowall, Sweden

"We value our relationship with UKAD. We've been working on numerous development projects together now and it has been a very positive experience for me and my company. UKAD has been a trusted partner and always willing to help resolve the most complex of issues. The quality of the coding and in general work done has been very high. I would recommend them!"

Dr. Phil Agulnik

entitledto, United Kingdom

"The team at UKAD has widespread in-house expertise. Their ability to scale and adapt to changing projects makes them stand out. They will work weekends to ensure deadlines are met, and consistently go the extra mile."