Why is Tech Support important?
Every good project once begins and lasts for years. When the solution is developed and deployed, it requires lesser developer's attention, but some work is still necessary
App Monitoring

While the website is down, it only damages the owner's reputation. Whereas, under the UKAD's observation, sites are protected by DevOps. So, in case of any issues, the web application will be recovered as soon as possible.

App Support

Even the best solution became outdated. Outdated systems can't attract so many customers, requiring more efforts on management, thus hurting owners' businesses. Timely upgraded apps never face these issues.

Infrastructure Support

Robust and reliable infrastructure is vital for application sustainability and performance. Properly handled server infrastructure allows reducing risks of web application downtime, data loss, and the system's security.
Why Choose UKAD as a Technical Support Provider?
24/7 Monitoring
Our engineering team established a monitoring system allowing us to spot, track, and fix all the unexpected changes in the websites' performance.
Dedicated Manager
We provide a dedicated manager for each supported project to keep the quality and rapidness of communications between customers and developers.
Gold Microsoft Partner
This partnership guarantees that UKAD's customers work only with reliable DevOps Engineers whose competence is examined by Microsoft.
Projects Supported by UKAD
8 out of 10 UKAD's customers became long-term partners for years, which proves our support services provider's reliability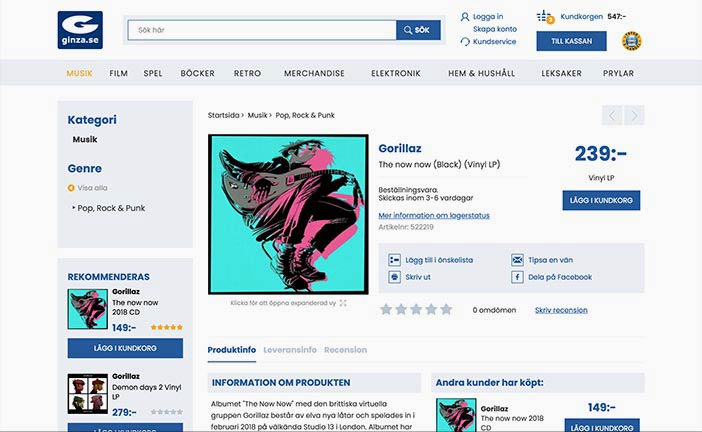 Ginza
Ginza is the oldest and most famous online music shop in Sweden offering over 300 thousand records, devices, and other goods. For over 7 years, we support their web store and update it with solutions for easy and productive management and marketing.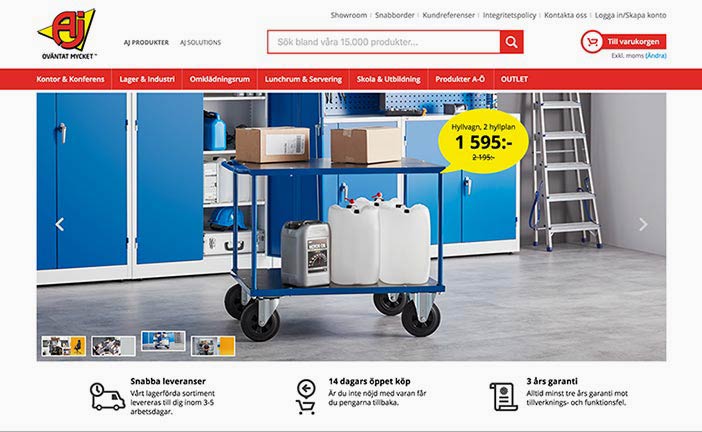 AJ Produkter
AJ Produkter is a leading mail order company for office furniture, materials handling, and storage solutions. The company is headquartered in Sweden and operates in 19 European countries. AJ distributes products and offers to its customers interior design with manufactured goods.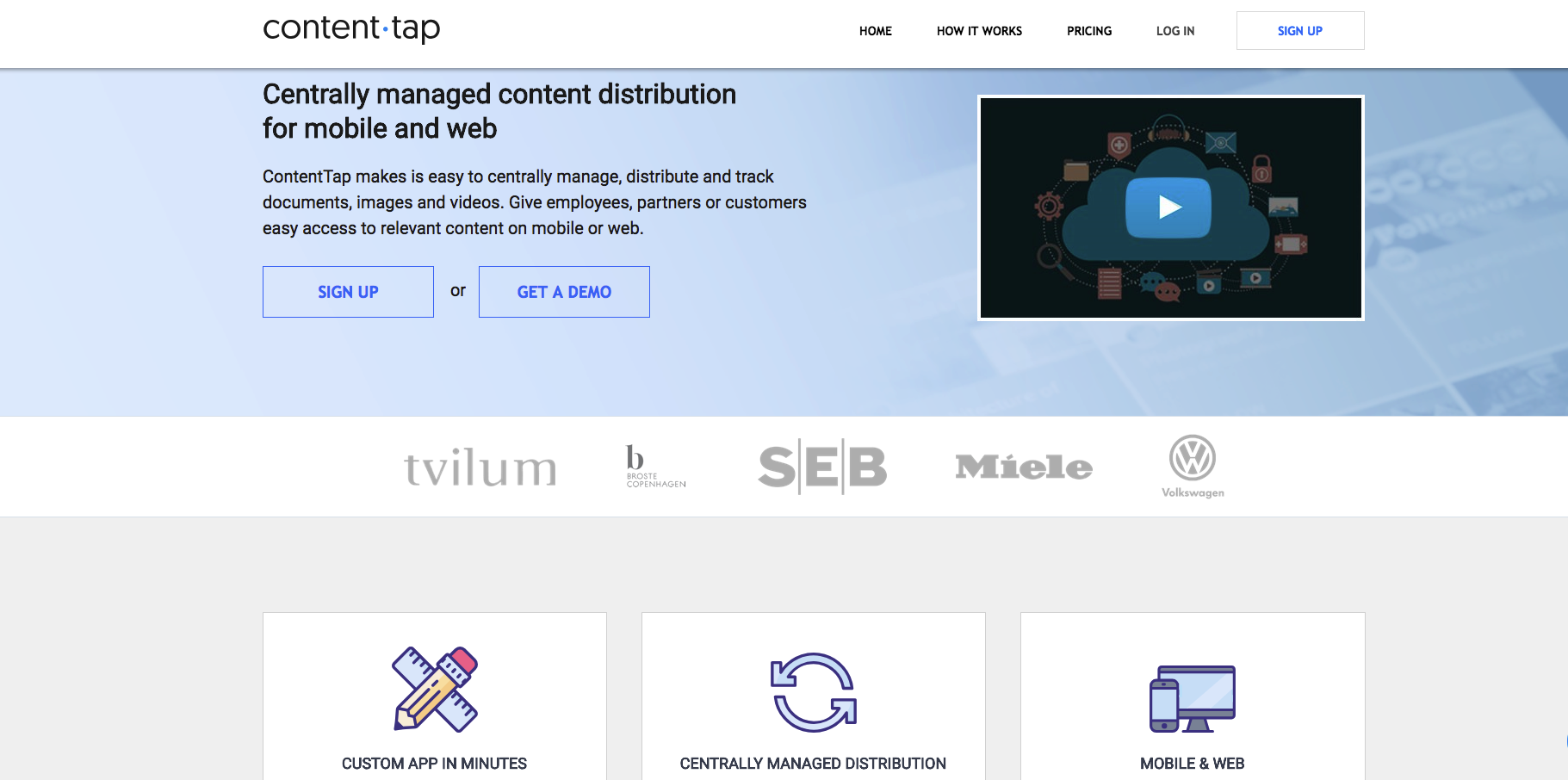 ContentTap
ContentTap is not just about making content available. It provides business insights for content usage. Centralized document management provided by ContentTap notifies every team member when important content is changed or new content is available.
With our Support services, you get a guarantee that your business is powered with the strong technical side handled by skilled experts. Keep focused on the business goals and reach new heights, you backed with a reliable tech partner!