UKAD Secures a Leading Position by Delivering Robust Software Solutions: GoodFirms
UKAD Secures a Leading Position by Delivering Robust Software Solutions: GoodFirms
As an outsourcing software development company with R&D and engineering teams, UKAD helps its clients develop their software according to their requirements. With specialization in .NET and PHP technologies, the company aims to deliver the best robust solution to clients and assist them in obtaining a competitive advantage.
Overview of UKAD
Incorporated in 2005, UKAD is a software company in the UK that provides innovative IT solutions and professional services for businesses worldwide. With 180 expert-level software engineers, the company built an impressive portfolio of over 300 projects, establishing a formidable reputation and earning clients' trust.
The company works on its core value of delivering innovative solutions to clients. The firm works with high commitment and flexible methodologies, from developing a website to crafting blockchain development solutions. The company has created significantly worthwhile projects by utilizing its entire in-house staff.
The UKAD team guarantees clients that the developers will deliver solutions on time and cost-effectively. The team is hardworking and transparent and provides services because they coordinate with their clients throughout the process and do not fear iterations
Software developers in UKAD excel in providing their clients with persuasive and augmented information technology solutions. The accelerated operation of their development strategies has led UKAD to exceptional business outcomes.
GoodFirms research process 
GoodFirms is known for its B2B research and review platform that helps clients find an appropriate company that offers the best web and software development services. There are a few categories on which companies ranked on the website are examined based on parameters, such as Quality, Reliability, and Ability.
UKAD was also evaluated using the same measures. The GoodFirms team's approach is driven by innovations that boost businesses and maximize their R.O.I. The teams' determination to deliver and staying linked with the customers to achieve their goals by establishing a formidable reputation and earning the trust of our clients has made GoodFirms' researchers rank UKAD as a preferred choice for customers in the U.S.A. at Goodfirms.
Software Development Services
UKAD holds supremacy in delivering robust and extraordinary software solutions, representing them as a trusted partner to various industries. The company's software developers have the expertise in developing custom software solutions that help their clients adapt to recent technologies.
The software developers at UKAD design, develop, and implement customized software per the client's specifications. 
The skilled and talented software developers work collaboratively on a focused approach to understand their client's problems and propose desired solutions with record turn-around times. The developers also simplify and re-organize all the clutter jamming client's processes.
The team of developers at UKAD guarantees adequate supervision to ensure that the software works according to the client's requirements, thus, helping the firm become one of the top software development companies in Sheffield at GoodFirms.
Web Development Services
The UKAD's web development team put themselves on par with other market players by nurturing excellent client websites. The team has hands-on experience using technologies like Ruby on Rails, Angular, Laravel, WordPress, PHP, and more. 
By combining the developers' vast industry experience and productive use of the latest technologies, UKAD leaves no stones unturned in developing lively websites that grab the user's attention.
The company pushes its limit in understanding clients' business ideas, which aids them in designing and developing websites that unerringly reach the target audience in no time.
The company provides a whole stack of website services and IT solutions. In other words, with a vision to offer faultless services, the UKAD's developers aim to build long-term customer relationships.
About author
Anna Stark is a staff writer with GoodFirms, a Washington-DC-based B2B Research Company that bridges the gap between service seekers and service providers. Anna's current role includes gauging companies' performances and their key attributes and putting them into words. She firmly believes in the magic of words and is always on the lookout for new strategies and ideas that companies have gladly embraced, and then helps them shine a light on those to make their identities shine brighter.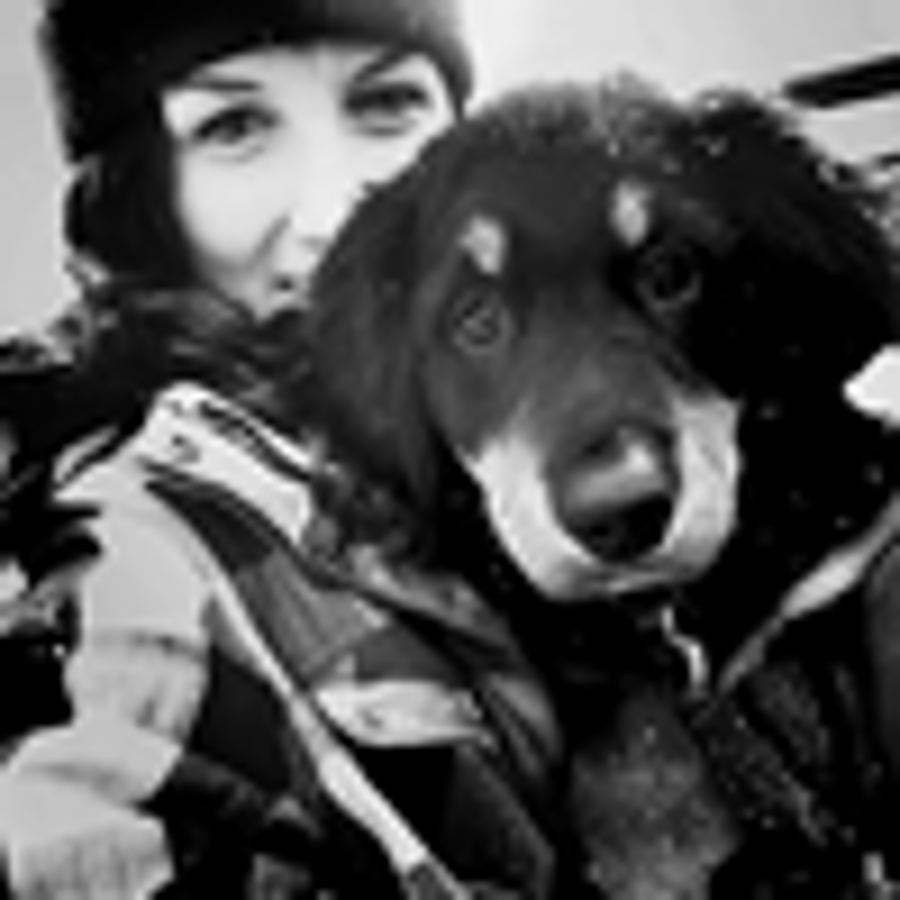 Popular articles
UKAD Earns Another High-Scoring Review on Clutch
Success in the digital industry is about taking one step at a time, ensuring that you did everything right before moving on to either expansion or specialization. Our team has done exactly that since we began operating in 2005, and now we're reaping the rewards of our team's patience.
read more