UKAD recognized as a Top Mobile App Development Company of 2021 by TopDevelopers.co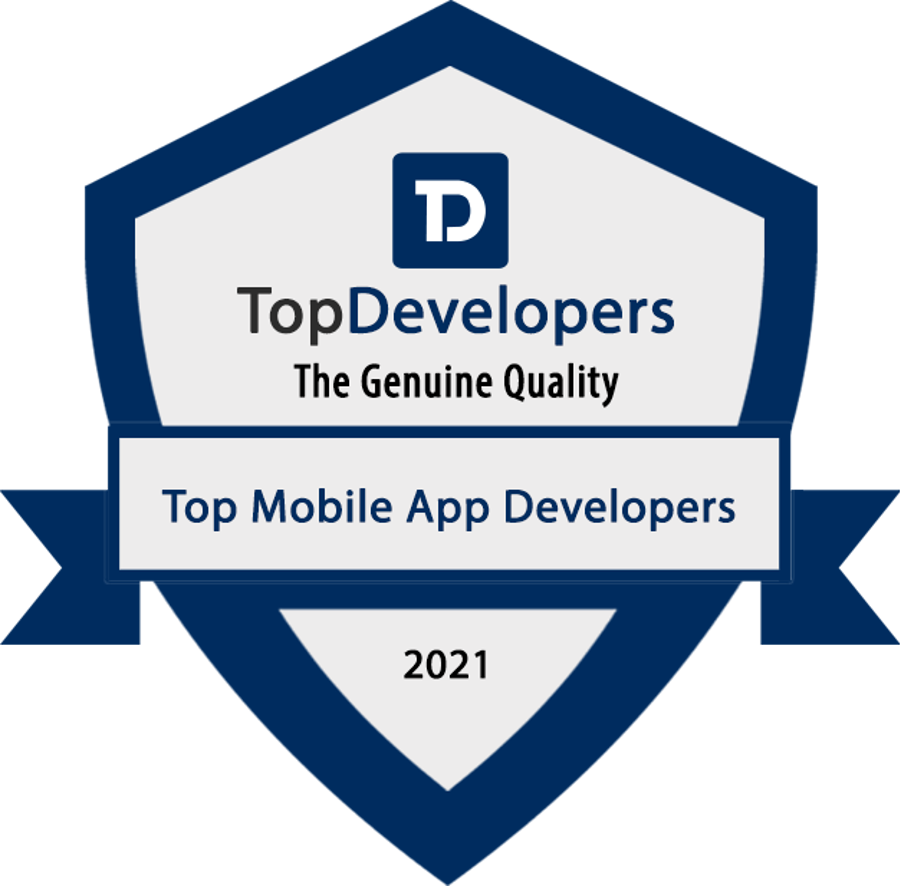 UKAD recognized as a Top Mobile App Development Company of 2021 by TopDevelopers.co
We are proud to announce that our name was included in a press release about the best mobile app developers in the industry by TopDevelopers.co.
We have developed software for the past 15 years helping our clients bring their business to the top. We believe in delivering measurable business value and we have built an enviable portfolio of over 300 projects which has helped us establish ourselves as one of the top mobile app development companies in the IT industry today.
The success story of a Client
One of the leading dental service providers in the UK wanted to streamline its operations through a custom healthcare mobile app. The client wanted to optimize its personnel, finances and other day-to-day tasks to analyze the potential growth of the app by partnering with other dental clinics. Dental clinics have a lot of back-end work like checking fire extinguishers, ordering supplies, reminding patients about appointments, and so on. The task of managing a series of dental clinics scattered across the country becomes all the more tedious. The idea was to make the task of managing dental clinics easy by automating the processes as much as possible and letting people focus on their actual work.
UKAD completed the task after 25 weeks of hard work and introduced the following features and more in the app;
Arranging group and personal tasks

Displaying the employee availability

Result assessment with automated negative scoring of failed tasks

Trello inspired discussions inside the task cards

Easy overview of the human resources
Our team inculcated a budgeting function that allowed the management to spot overspending by certain clinics. We provided the functionality of flexible permissions to the administrators which allowed them to gain any level of access and specific privileges within a few clicks. Please find our projects section to know in detail about our other such successful projects.
When you visit UKAD group's profile on TopDevelopers.co, you will find that we have a 1/3rd focus on mobile app development service. This is one of the primary reasons for our success as a top mobile app development company. You can also find our other focused service areas, competitive pricing, and service specialties. The details furnished will substantiate why we are an efficient mobile app developer to commence your next project with.
Who is TopDevelopers.co?
TopDevelopers.co is an online B2B rating and review agency for IT service providers. It provides a ready-to-use list of the leading IT firms in many categories. They vet the companies thoroughly on strict parameters to ensure that the quality of the companies selected is always top-notch. This makes the work of the service seeker a piece of cake.