At UKAD, we believe in the power of technology to make the world a better place. We are dedicated to supporting charitable and non-profit organizations in their mission to create positive change in our communities. Our IT services are tailored to your unique needs, enabling you to focus on what you do best — changing lives.
Why Choose UKAD?
Expertise: Our team of IT professionals is well-versed in the specific challenges and opportunities that charities and non-profits face. We have a deep understanding of the unique needs of your sector, allowing us to provide tailored solutions.

Cost-Effective Solutions: We know how to make the most of your budget, ensuring that every dollar you spend on IT delivers maximum value and efficiency.

Security: Protecting your data and maintaining the trust of your donors and stakeholders is critical. We implement robust security measures to safeguard your information.

Scalability: As your organization grows and evolves, so do your IT needs. We provide scalable solutions that can adapt to your changing requirements.
Our Mission
We are here to empower charity organizations with the technology and IT solutions needed to maximize their impact. We understand that the resources are precious and your dedication to your cause is unwavering. That's why we're here to provide you with world-class IT services tailored to the unique needs of charitable and non-profit organizations.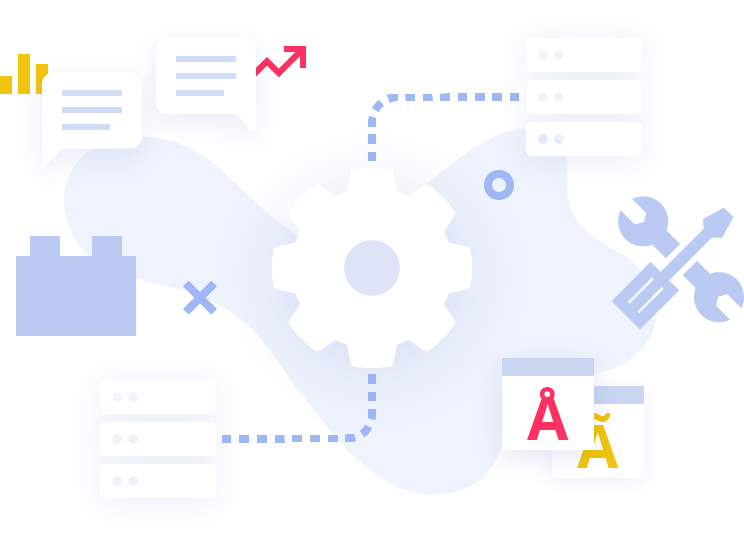 UKAD team got a request for development by a startup from Sweden with quite a unique platform providing a toolset for running charity campaigns. Within the TargetAid platform, it's easy to grow awareness, launch promotional events and, of course, collect donations — from 100 SEK to the real enterprise level.
Together, we can change lives through technology!