UKAD's Quality Assurance Offer
Our Quality Assurance services are vital for the successful market launch of the product. During QA and testing, our skilled engineers find every bug and UX issue using both manual and automated approaches.
Automated Testing
We always strive to save time and resources, that's why we utilize Testing Automation working on long-term solutions. This approach allows our Customers to decrease spends on delivery keeping the top-notch quality of the products.
Manual Testing
Manual Quality Assurance guarantees better accuracy of testing and provides the possibility to test in extraordinary scenarios which are necessary for flawless performance and user experience of applications.
In UKAD we utilize a multitier approach to Quality Assurance both with automated and manual testings to keep the balance between price and quality of solutions!
Our Approach to Automated Quality Assurance
We are proud of our expertise in testing automation which described in insightful blog articles written by our QA engineers
More Services by UKAD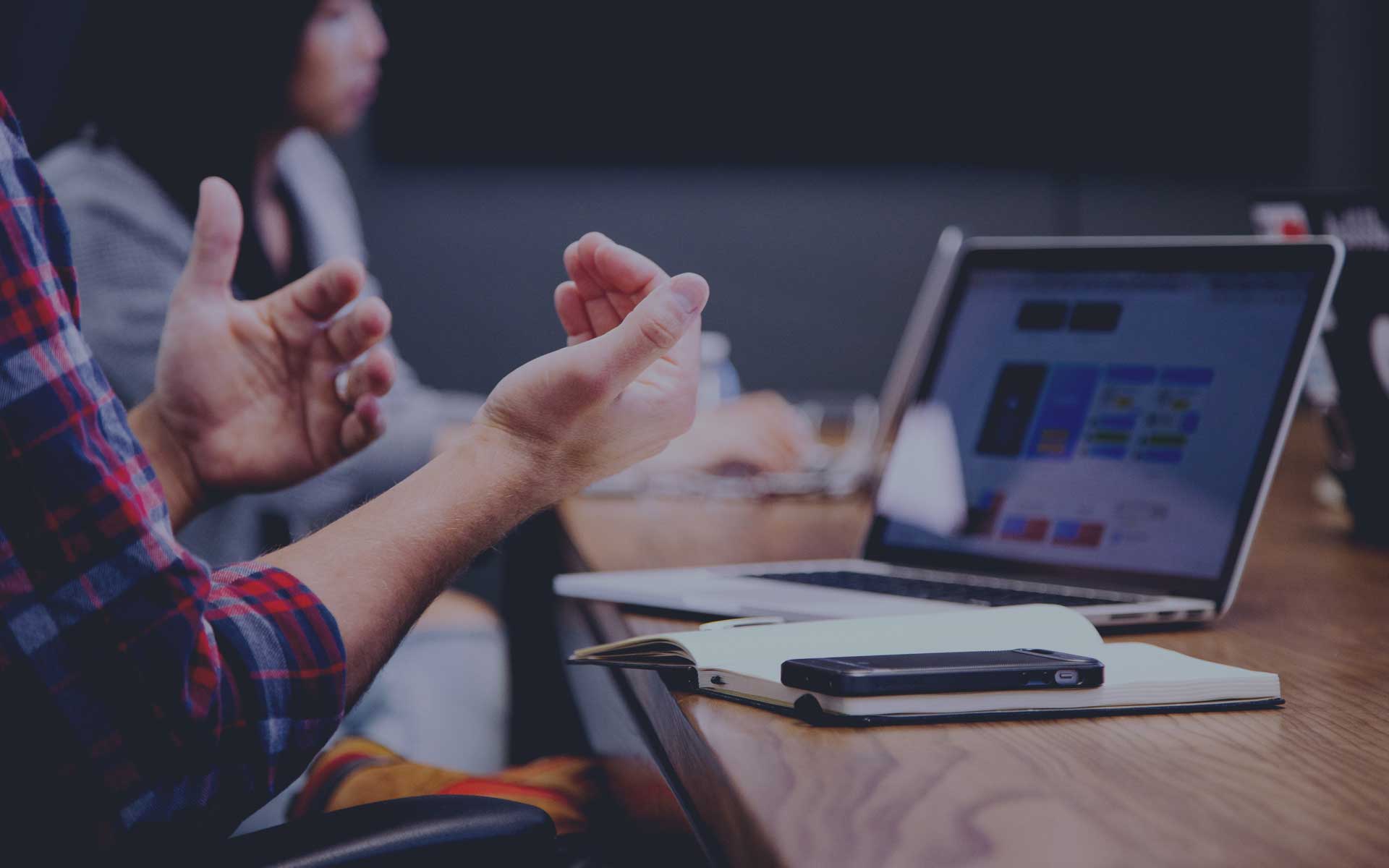 Project Management
Managed Delivery is an important part of our approach. To keep a high quality of products and comfortable communication, UKAD includes a Project Manager or simply PM in the development teams
DevOps
Our DevOps services allow building and maintaining a robust infrastructure of the project to ensure its success. We use proven technologies and solutions to provide top-grade levels of sustainability and safety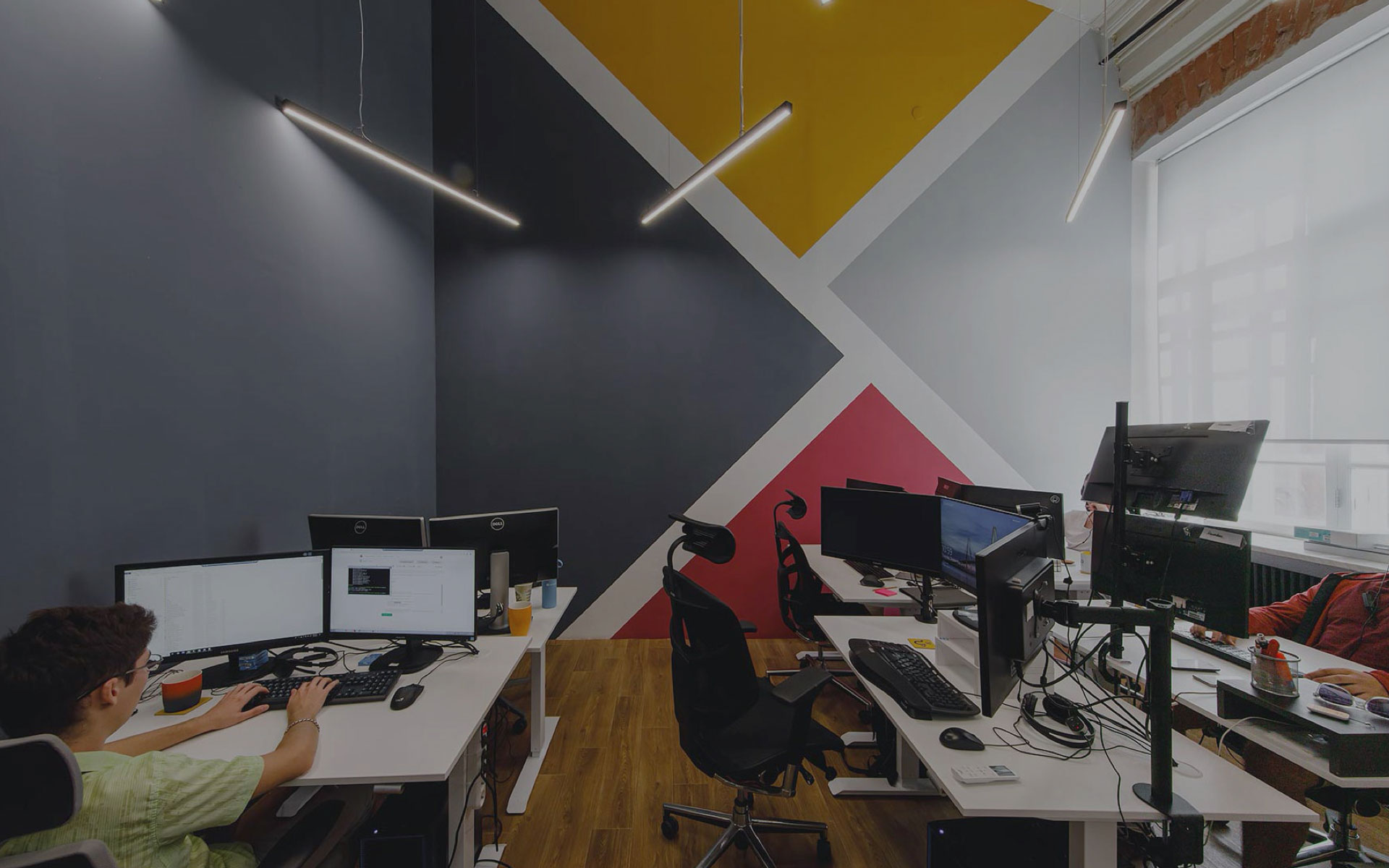 Digitalization Services
We have well-established development teams whose delivery isn't affected by the coronavirus, as well as any other crisis factors. With UKAD you will always get what you've expected!
Hire Quality Assurance Expert