Sphere of Industry — Social Security
Location — Great Britain
Web Development

Social Services

Legacy Support

.NET

Azure
Visit Website
About
EntitledTo is the leading provider of online benefit calculators in the UK. Entitledto helps people to determine what they can claim from the national and local government via self-serve calculators.
The company provides a reliable estimate of benefit entitlements based on our in-depth knowledge of the UK's social security system. By using the online benefits calculators, users can determine whether they are receiving the right amount of money in their benefit claims, whether they are eligible for other types of benefits, as well as understand what their position will be as Government welfare reforms take effect.
Challenges
In order to achieve their business goals the Client wanted to:
update an old platform to simplify the new version release;
add new tools and products to enlarge the commercial offer;
increase product competitiveness;
improve the UX;
integrate new tools into the existing infrastructure;
update a platform to ensure easy support of existing products and new products integration;
Solutions
To successfully implement the required features and improve the product, our team has chosen:
create a new website with retaining functionality;
create digital calculation tools;
upgrade UI and UX of existing products;
improve SEO rankings;
automate delivery and infrastructure management;
Online Benefit Calculator
Website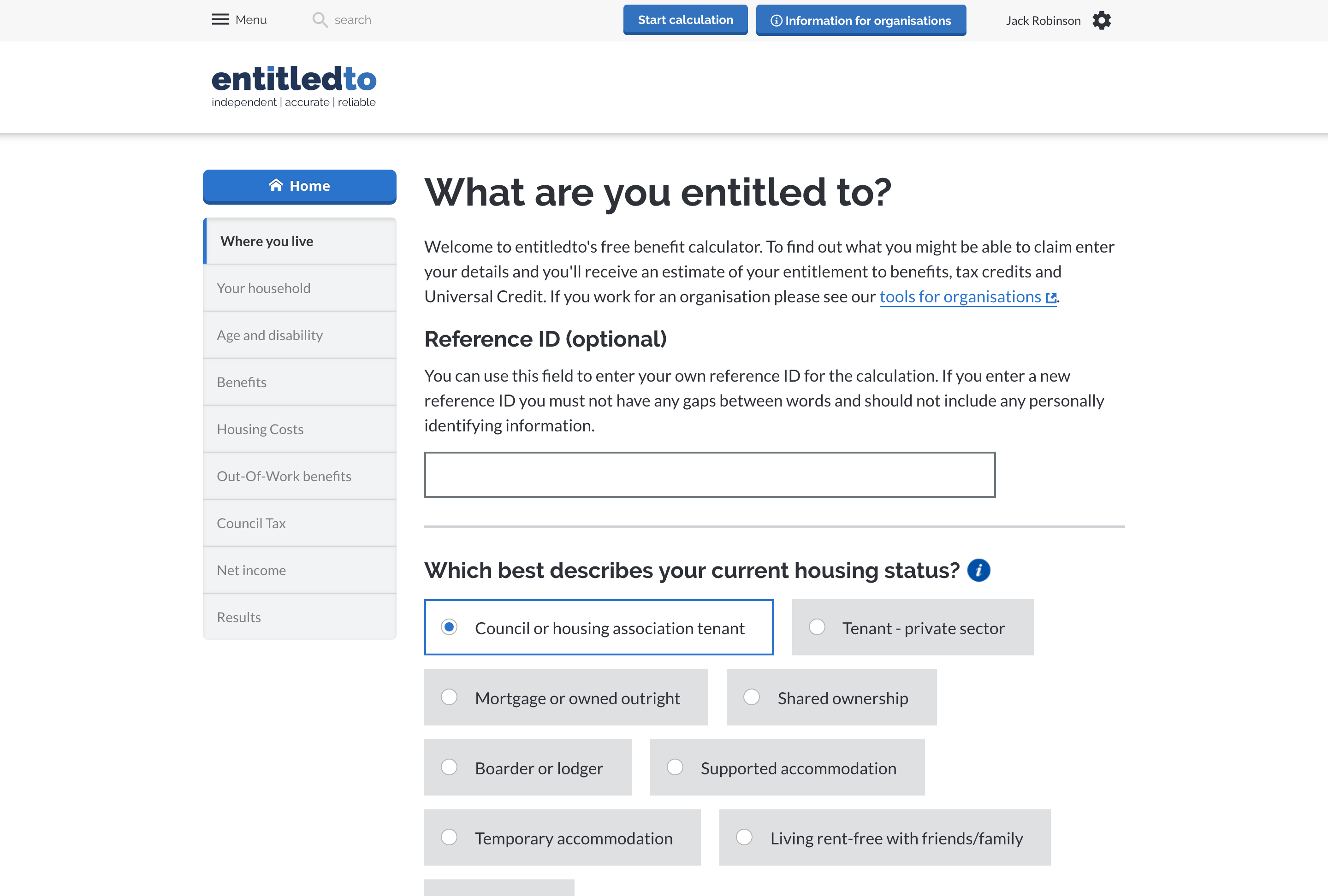 Benefit calculation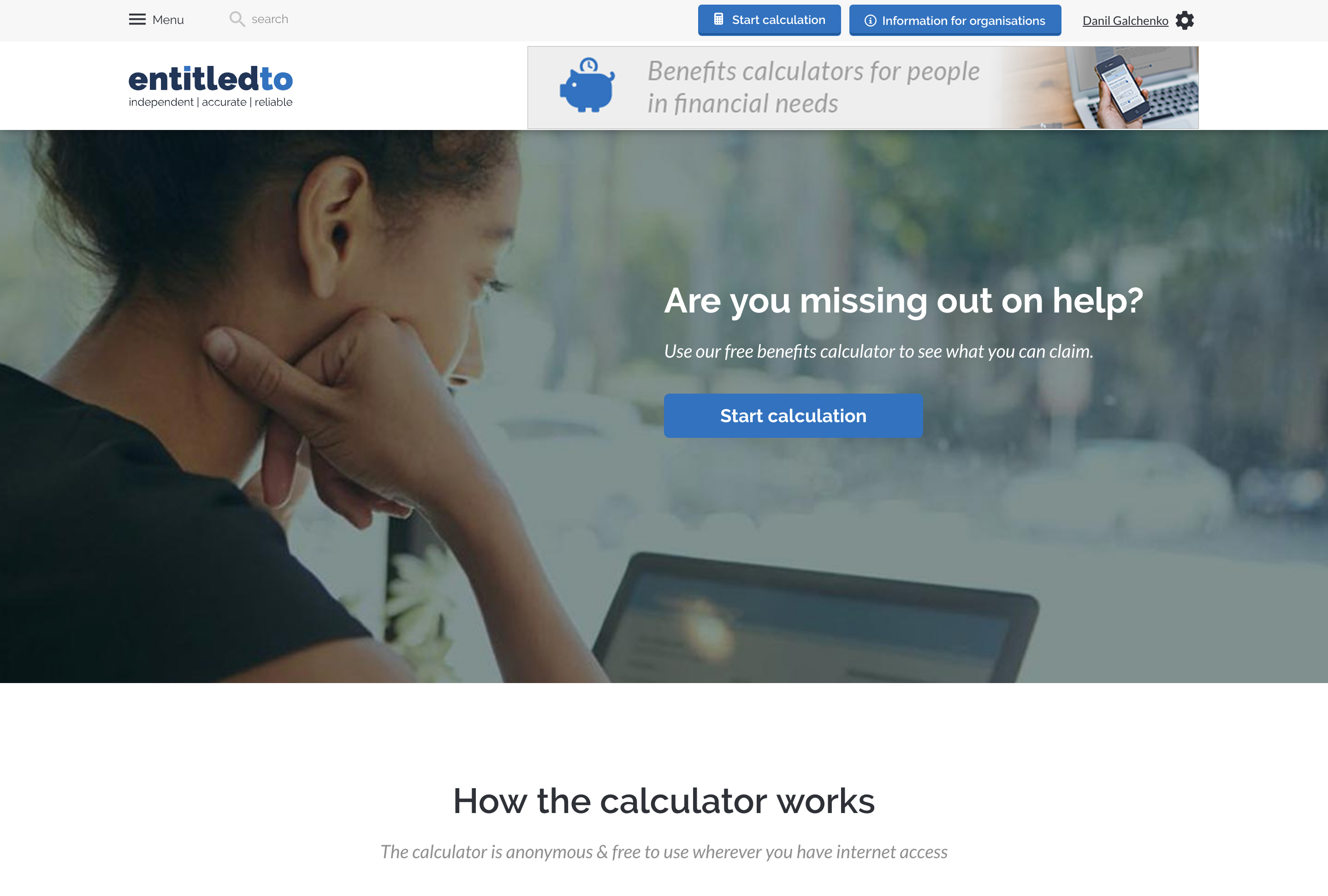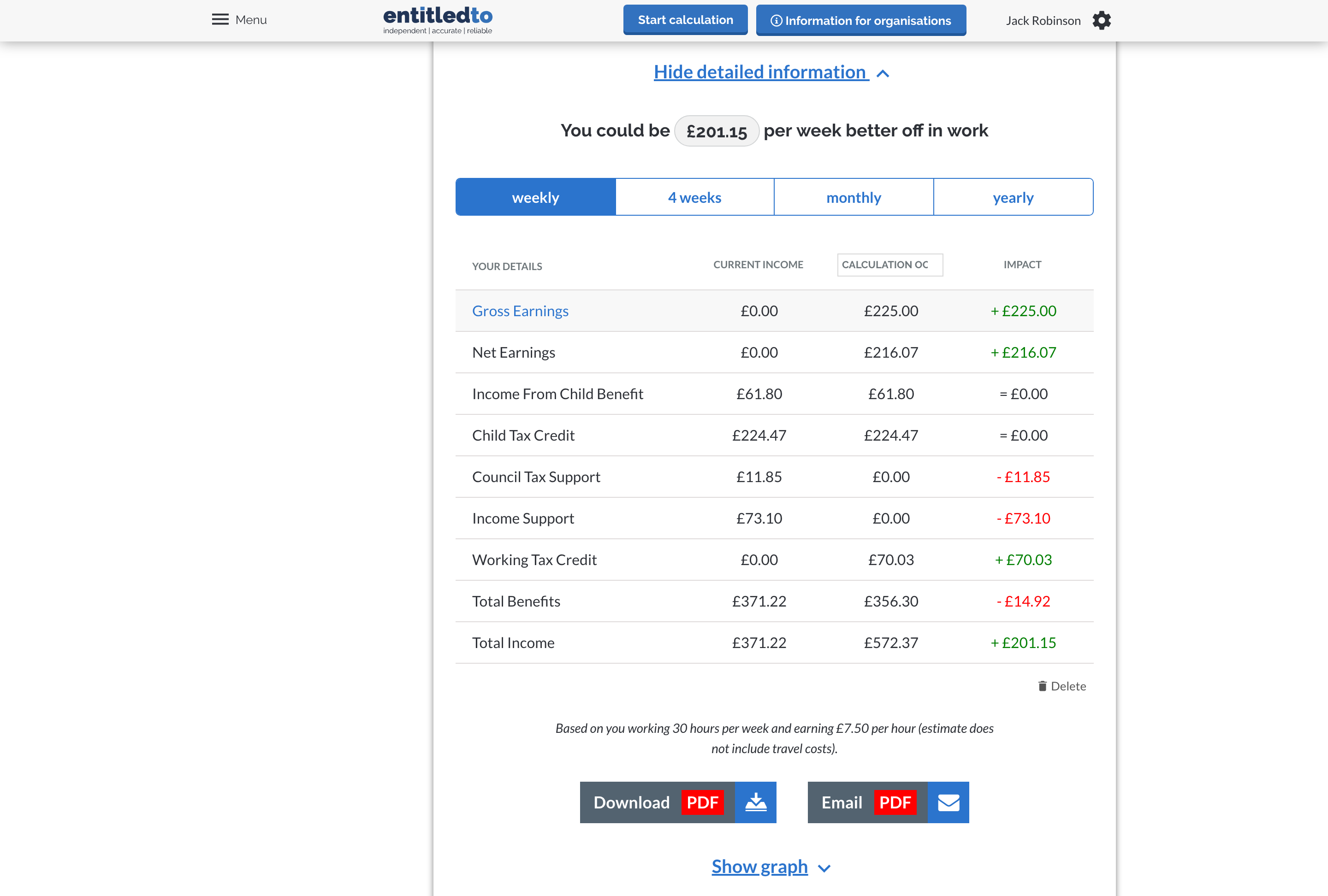 Results
UKAD developed solution integration points that made it easy to extend functionality, added branding for new clients, made it possible to test and support system modules independently.
Our partnership with the Client continues for more than 6 years now.
Visit Website
Technology stack
Technologies
C#

ASP.NET CORE 6.0

.NET CORE 2.0

HTML5

CSS3
Integrations
Azure

SendGrid
More case studies
Web Development

iOS application

Social Network

C#

Azure

Objective C

Mobile development

Telemedicine

Healthcare

Computer Vision

Image Recognition

Neural Networks

Python