Industry — eLearning
Location — Denmark
eLearning

Azure

.NET

Vue.JS

Umbraco
logiskprofil.dk
As soon as eLearning development is one of the strongest points of UKAD, we're glad to present you one more curious project in this field. Logisk Profil is unique tooling for businesses and recruiters that provides cognitive testing of candidates in the easiest and probably most elegant way
Cognitive tests are widespread as part of the recruiting process, but usually take too much time and are inconvenient both for candidates and HR managers. This project's goal is to make them easy, comfy, and versatile, as well as correct in any circumstances and easily interpreted. Seems a bit complicated, doesn't it? But we've successfully fulfilled these requirements into Logisk Profil!
Challenges and Solutions
The idea of Logisk Profil is simple as a palm on the hand: the service makes PI CA/PLI/PI cognitive tests totally virtual from the invitation to analytics. Thus, we had to implement several features:
testing modules as is
analytics
invitation methods
access and/or login management
payment functionality.
As always, talking about eLearning projects, we were striving to make all the operations as easy as possible and requiring little-to-no special skills or additional learning.
As UKAD has great experience in building eLearning projects on Umbraco, we decided to keep our line and utilize it for Logisk Profil. The rest of the tech stack on the project was selected to provide fast and cost-effective development leading to impressive and reliable results:  .NET, Vue.JS, Rest API, MS SQL, and Azure. For payments, we've integrated versatile and easy Netaxept.
Screenshots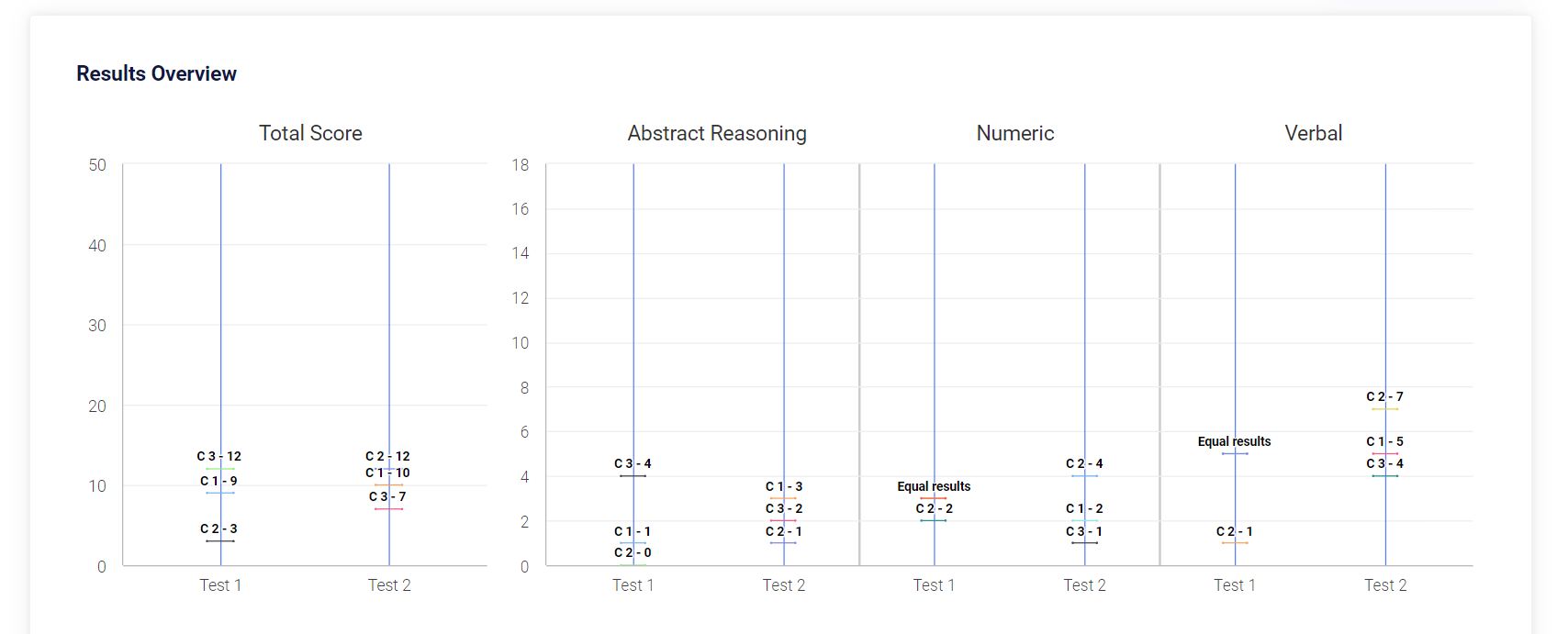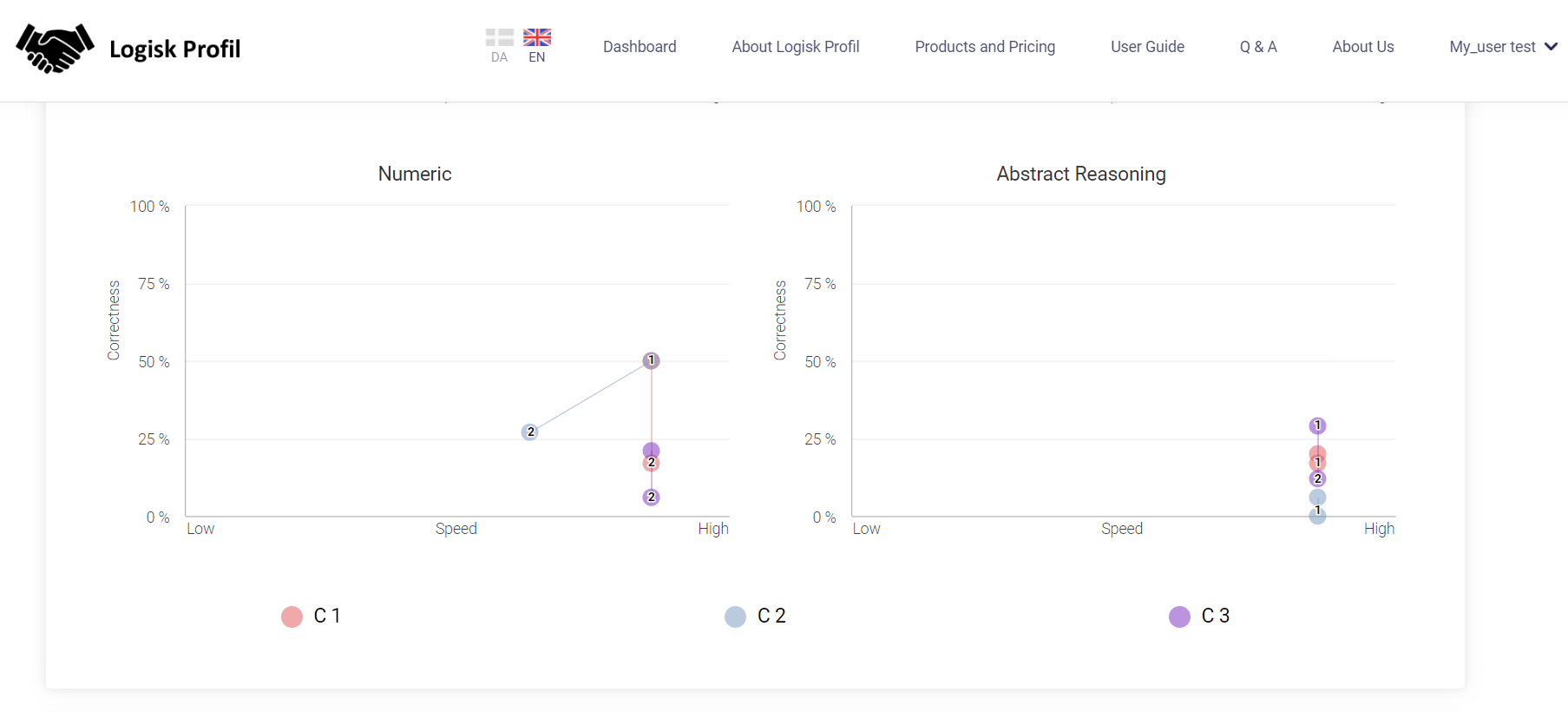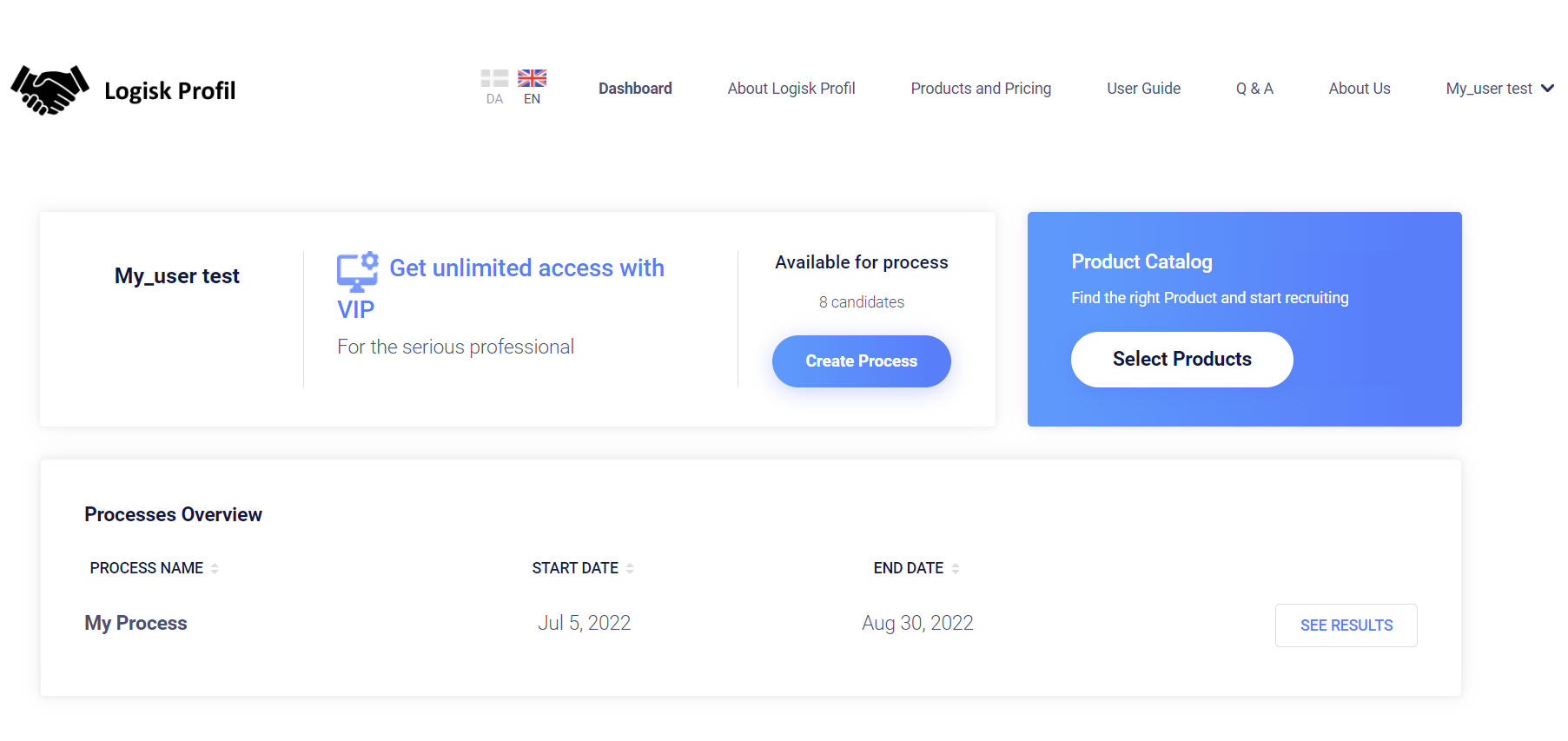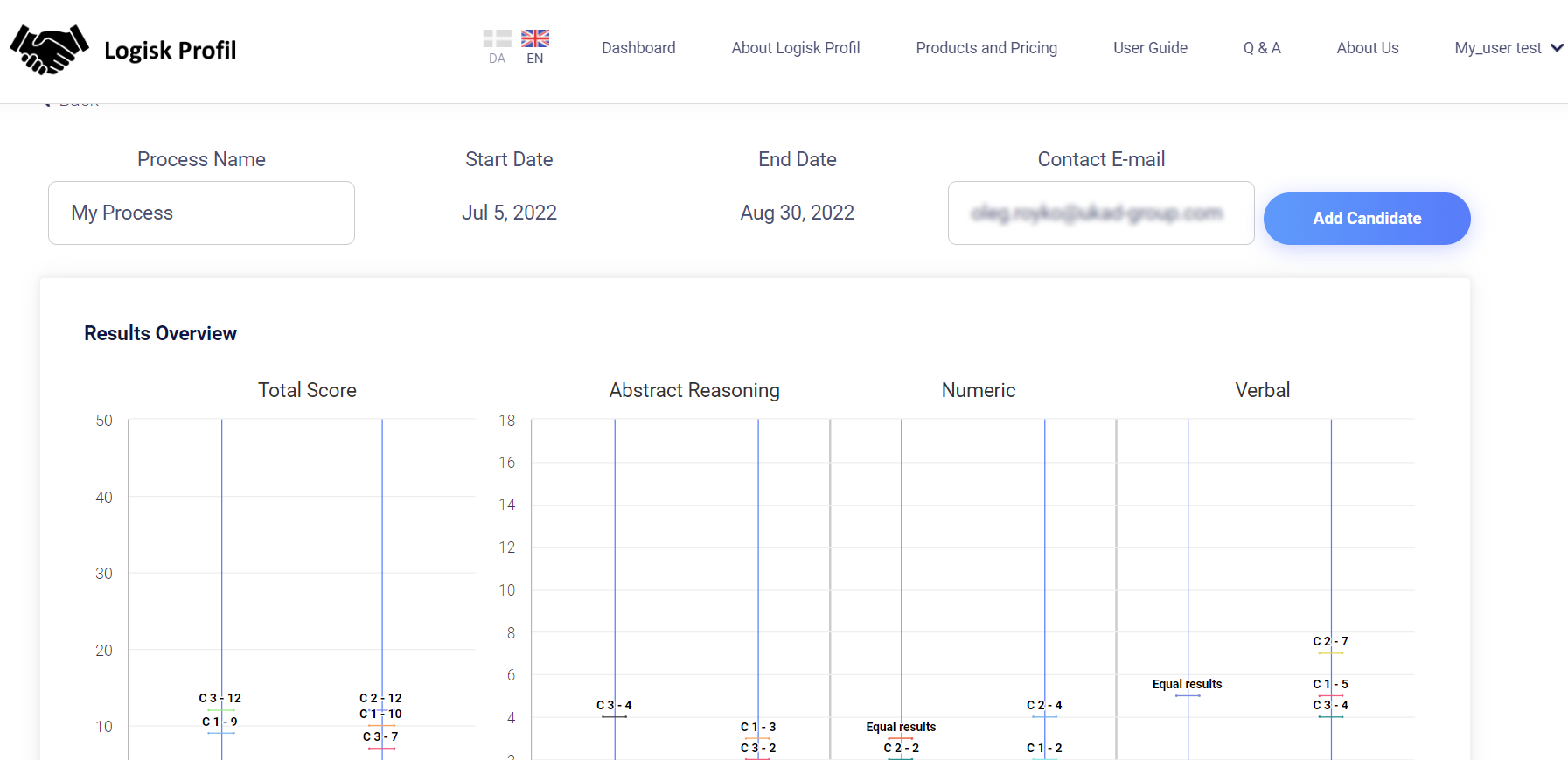 Results
It took less than a half year to create an elegant solution that powers HR cognitive tests with a data-driven approach. Complex analytics, secure procedure, excessive dashboards, and clear payment conditions make Logisk Profil a perfect tool for HR and recruiting routine.
The selected technologies provide reliable performance on almost any possible device, while CMS features by Umbraco make tests manageable and understandable without additional learning. It takes literally several clicks and around ten minutes to create and send a test to a candidate, then analyze the results and evaluate his or her capacity to become a part of your team.
Technologies
Vue.js

Rest API

MS SQL Server

Azure

Netaxept