Certified Microsoft Developers
Looking for the best option to develop the software project perfectly? Hire Microsoft Certified developers! Rely on the team with highly approved skills and get better revenue on every penny invested in development.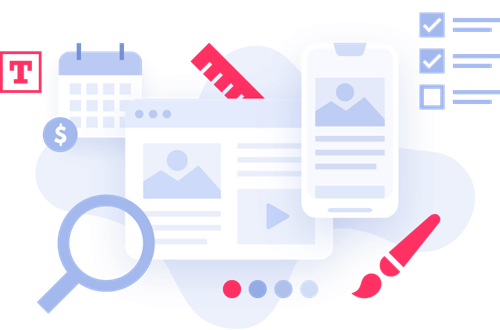 Why hire certified developers?
The benefits of certified developers are valuable enough to let you include them in the team on your project
Proven tech expertise

To pass the exams, developers have to display quite a high knowledge of the subject, even on the Basic level. With certified developers, you always can be sure that you're talking to a person with a reliable tech background.

Complete understanding of the tech stack

For certified developers, there are no extraordinary situations because they have to explore Microsoft technologies from all angles. Thus, your team is not limited by its experience while building unique solutions or solving uncommon issues.

Better self-management and learning skills

The preparation requires many hours of processing lots of information which brings back an ability to learn and to work solo. So, over 90% of developers who passed the certification notify improved self-management and overall performance, as well as the ability to gain new skills.
The most effective workflow
Our proven way to success with certified developers
1

Find a reliable vendor

The first step of every successful project is finding a provider of services on which you can rely. As soon as UKAD is a Gold Microsoft Partner, working with us you can expect expertise in solutions with MS technologies that meets any requirements and brings extra value to the project

Let the certified architect design your solution

It's always a better way to work with a clear understanding of how and what to do. Thus, the solution architecture is probably the most important step to involve an expert with Microsoft Certification in the project. The combination of cutting edge technologies and proven knowledge is not a magic pill of course but a reliable base for every successful software product

2

3

Build your infrastructure on Azure Technologies

In UKAD, we understand the importance of reliable infrastructure for the software products, so Azure by Microsoft is our first choice. It is a great foundation for a robust project of any complexity, including high-loaded and cloud solutions, especially including the possibility of hosting through UKAD with additional benefits

Deliver under the supervision of proven expert

To achieve the goals it's not necessary to build the whole team from certified developers, that may be too expensive in many cases. Instead, having one or two such experts on the project is a good way to benefit and keep it cost-effective. The UKAD members share skills and experience inside the teams as a part of our routine, so your project will always be in the good hands

4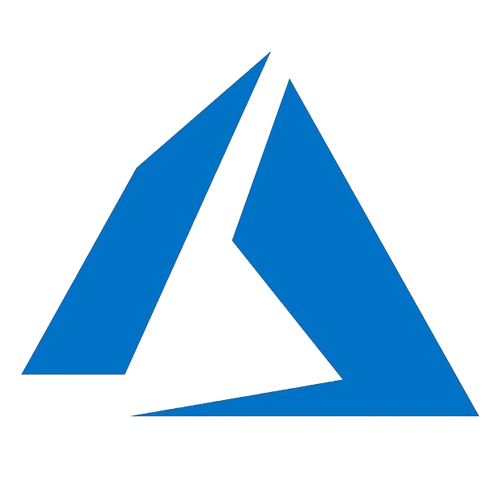 As a Cloud Solution Provider, UKAD provides Azure hosting services under beneficial conditions with extra support. If you're looking for coziness and guaranteed performance, try our offering of the true full-cycle service that covers every stage of the product lifecycle from development to hosting and professional support
More services by UKAD
Umbraco Development Services

UKAD is a Registered Umbraco Partner, so take a look at this technology while looking for one more proven professional expertise of our developers. It's also built on .NET, which makes the involvement of MS certified developers even more effective

Azure Development Services

Microsoft Azure is one of the most powerful technologies for building web solutions, which has vast benefits while being developed by certified experts from UKAD. For us, it's the first choice due to the unlimited opportunities and cost-effectiveness, especially on big projects

Optimizely Development Services

If you're looking for an enterprise-level platform, Optimizely (formerly Episerver) is your choice! As soon as UKAD is Optimizely Bronze Solution Partner, we know how to create software products that bring extra value using this technology
Hire Certified Microsoft Developers