Your Partner for Innovative Travel Technology
At UKAD, we create tailored software solutions for the Travel and Hospitality industry. Our development team is committed to helping you enhance guest experiences, optimize operations, and stay ahead in the competitive world of travel. Whether you're a boutique hotel, a travel agency, or a global resort chain, we have the expertise to create transformative solutions for your unique needs.
Booking and Reservation Systems

We design and develop intuitive booking and reservation systems that simplify the booking process for your customers.
Whether it's hotels, flights, tours, or rental cars, our solutions make booking a breeze.

Property Management Systems (PMS)

Optimize your hotel or property operations with our PMS solutions.
Manage reservations, check-ins, check-outs, housekeeping, and billing efficiently, ensuring exceptional guest experiences.

Travel Portal Development

Launch your own travel portal with our custom development services, that offers comprehensive travel information, real-time pricing, and booking capabilities for flights, hotels, and activities.

Customer Engagement and Loyalty

Build lasting relationships with your customers through our customer engagement and loyalty solutions.
We help you create loyalty programs, gather valuable feedback, and deliver personalized offers to keep travelers coming back.
Why Choose UKAD
Industry Expertise
We have a deep understanding of the Travel and Hospitality sector, including its unique challenges and opportunities, and tailor the software to address the specific needs of the business.
Personalized Approach
Our solutions are crafted to meet your specific needs, ensuring that you get the most out of our software development services.
Quality and Security
We adhere to the best practices of delivering secure, reliable, and scalable software. Your customers' data and your business operations are in safe hands with us.
Integration Capabilities
We seamlessly integrate our solutions with your existing software and systems to minimize disruption and maximize efficiency. Our goal is to provide a seamless user experience for both your customers and your employees.
Collaborative Partnership
We build strong and collaborative partnerships with our clients. From project inception to post-launch support, we work closely with you, keeping you informed and involved throughout the development process.
Top-notch Development Team
Our mission is to provide customers with unique expertise and qualified engineers, thus we enforce our teams with Microsoft-certified developers.
Our travel and hospitality projects
ApartDirect
The Case Study covers UKAD digital partnership with ApartDirect - a Scandinavian company that operates with apartment rental services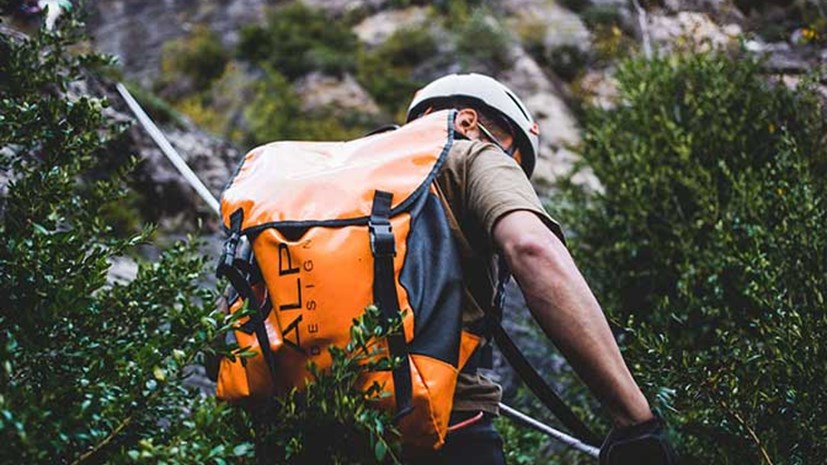 Travel Vaccination Service
British Travel Vaccination Service project. We have successfully created a public website and clinical system
Bring Your Business To The Next Level! Let's enhance guest experiences, drive revenue, and strengthen your market positions together.
Write to us or book a meeting
to get excessive information about UKAD's expertise and propositions for the Travel and Hospitality industry!