Why Choose React?
React has revolutionized web development by offering a modern, efficient, and flexible framework. Here's why it's the smart choice for your project:
Lightning-Fast Performance

React's virtual DOM ensures efficient updates, resulting in lightning-fast, responsive web applications.

Reusability

Components can be reused across your application, saving time and resources during development.

Robust Ecosystem

Benefit from a vast library of open-source packages and a thriving community that keeps React on the cutting edge.

SEO-Friendly

React makes it easier for search engines to crawl your website, boosting your online visibility.
Our React Development Services
At UKAD, we offer a wide range of React development services to meet your unique business requirements:
Custom React Web App Development
We create tailored web applications that align perfectly with your business goals, leveraging the power of React.
React Component Development
We develop reusable React components to speed up development and maintain consistency across your projects.
Integration and Migration
Seamlessly integrate React into your existing tech stack or migrate your legacy applications to React for improved performance.
Unlock the power of React for your digital journey with UKAD!
Experienced Team

Our team of React experts is dedicated to delivering top-tier solutions tailored to your needs.

Client-Centric Approach

We put your business at the center of everything we do, ensuring that our solutions align with your goals.

Quality Assurance

Our testing and quality control processes guarantee that your project is delivered bug-free and on time.

Post-Launch Support

Our support doesn't end at project delivery. We provide ongoing maintenance and assistance as your needs evolve.
Latest React Projects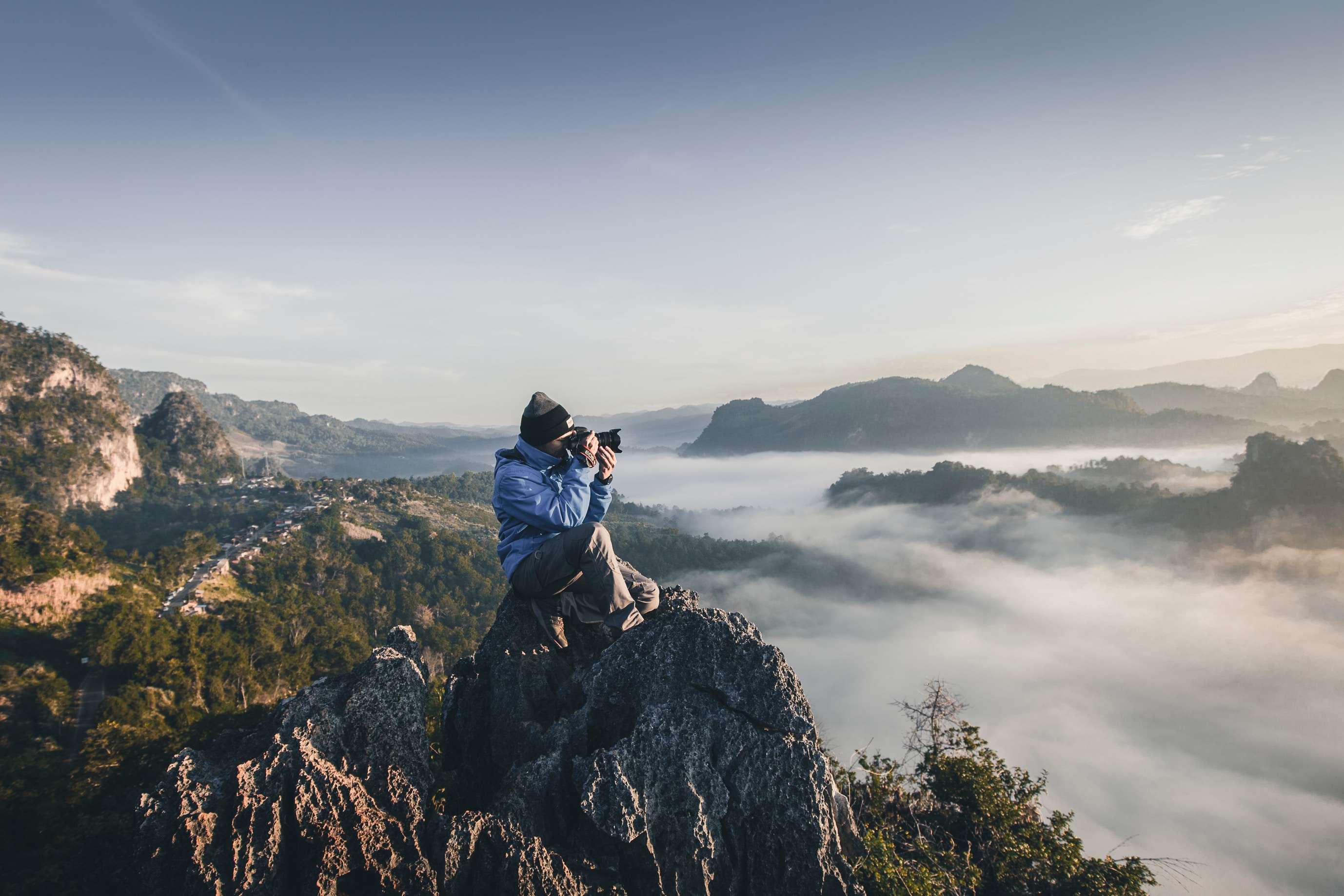 Focus Nordic
This project started as a part of a long-term collaboration with a branched structure of vendors and contractors. But later some conditions changed, so Focus Nordic decided to work with UKAD directly because our developers were already familiar with everything related to the project and met all the requirements.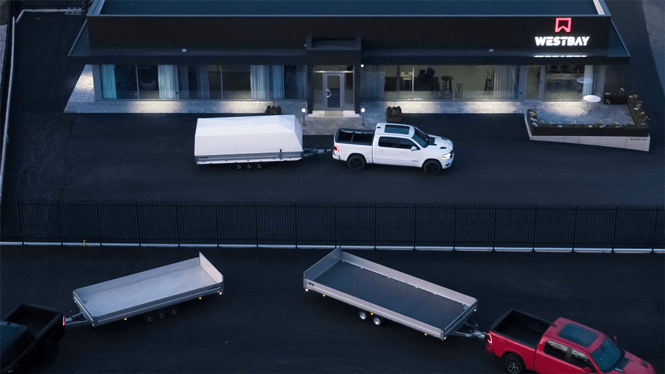 Westbay
UKAD got a request on the development of the eCommerce website from a Swedish entrepreneur from the Automotive industry. He had been operating with an eCommerce website before, but it was outdated, complicated both to manage and use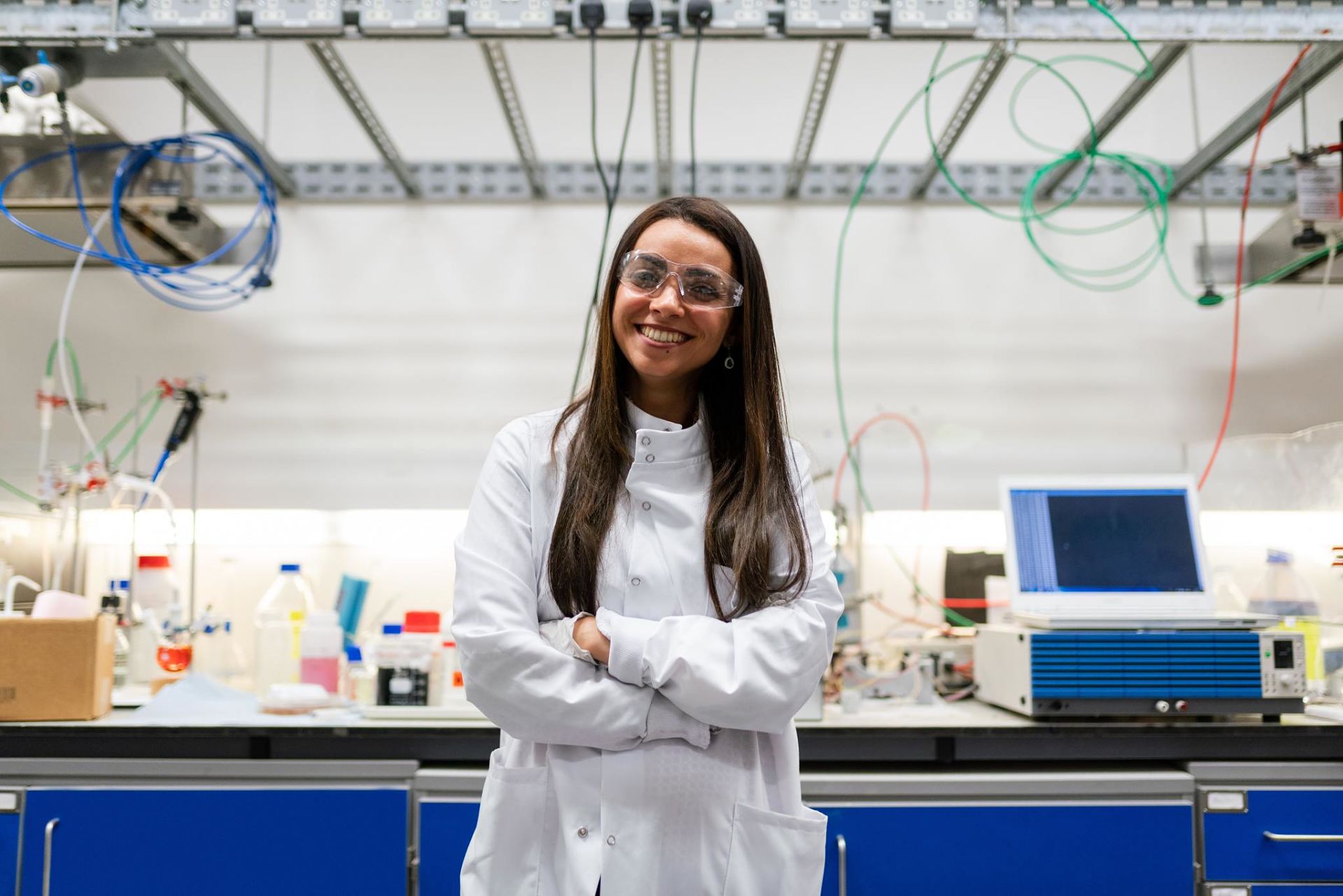 Lara Brazil
Lara is a unique toolset for installments targeting mostly medical services providers launched by one of the most innovative Fintech companies in Brazil. UKAD got a request for development at the very beginning of this project when creators got only a conception of the product
Let's Power Your Digital Vision with React
Ready to harness the potential of React for your web and mobile applications?
Contact us today for a consultation, and let's discuss how UKAD can bring your vision to life.