In UKAD, we are dedicated to ushering in a new era of innovation and efficiency for the Governmental and Public sector. 
Discover the difference of working with a software partner that goes beyond the standard stamps. Join us in shaping the future of government and public sector operations. Let's innovate, empower, and transform together.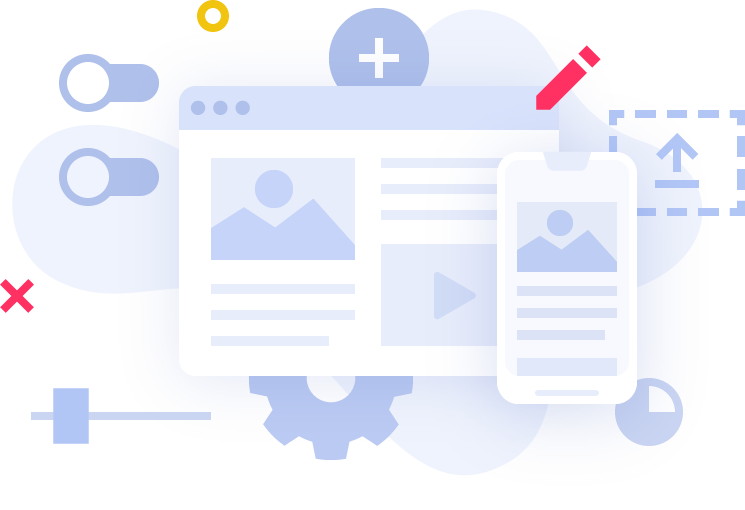 Software Solutions for Government and Public sector
E-Government Portals

Create comprehensive online portals that provide citizens and businesses with access to government services, information, and resources. This can include services like online tax filing, permit applications, and voting registration.

Public Health Management Systems

Develop software for managing public health data, tracking disease outbreaks, scheduling vaccinations, and ensuring the efficient distribution of healthcare resources during emergencies.

Financial Management and Budgeting

Create tools for government agencies to manage budgets, track expenditures, and perform financial analysis. These systems help ensure fiscal responsibility and transparency.

Education Management Systems

Design software for schools and educational institutions to manage student records, curriculum planning, and assessment tracking.

Digital Identity and Authentication

Create secure identity management systems for citizens and government employees to access online services securely.

Social Services Management

Create case management and eligibility determination systems for social welfare programs, such as Medicaid, food assistance, and unemployment benefits.

Records Management and Archiving

Develop digital document management systems to maintain and access government records, ensuring data integrity and compliance with record-keeping regulations.

Citizen Engagement Platforms

Design platforms that facilitate public participation in decision-making processes, such as online forums, surveys, and feedback collection tools.
Why UKAD
Solutions Tailored to Your Needs
Our team of expert developers understands that each public sector entity is unique, with its own set of challenges, objectives, and goals. That's why we don't offer cookie-cutter solutions. Instead, we collaborate closely with you to develop software that's as unique as your organization.
Innovation at the Core
In a rapidly evolving digital landscape, innovation is key to staying ahead. We are committed to harnessing the latest technologies and trends to create software solutions that empower your organization. Whether it's enhancing citizen engagement, streamlining internal processes, or providing equal access to social benefits, we've got you covered.
Security First
We understand the critical importance of security when it comes to government and public sector operations. Our team prioritizes security at every stage of development, ensuring that your data and systems remain safeguarded against threats.
Collaboration and Partnership
We don't just deliver a product and walk away. All the UKAD team believes in fostering long-term partnerships with our clients. Our commitment to your success doesn't end when the software is deployed. Instead, we provide ongoing support, updates, and improvements to ensure your solution continues to meet your evolving needs.
Connectivity and Accessibility
In an increasingly interconnected world, we create software solutions that enable seamless connectivity and accessibility for both government agencies and the public they serve. We're dedicated to breaking down barriers and ensuring that information and services are easily accessible to all.
Vision for a Better Tomorrow
Beyond the lines of code, we share your vision for a more efficient, responsive, and citizen-centric public sector. Our mission is to turn that vision into reality through cutting-edge technology and tailored software solutions.
Ready to take the first step? Contact us today to discuss your unique needs and explore the endless possibilities of IT solutions tailored specifically for your organization.