Welcome to our Fintech Development Services
We combine innovation and technology to revolutionize the financial industry. In today's fast-paced and digitally-driven world, financial institutions need to embrace cutting-edge solutions to stay competitive, enhance security, and deliver seamless user experiences. At UKAD, we understand the unique needs and challenges of the fintech industry, and our comprehensive IT solutions are designed to help you unlock the full potential of financial technology.
Floid
Our Customer asked us to take part in the creation of a truly innovative Fintech solution. It should be one of the first Open Banking platforms in Latin America with tremendous prospects for changing the market for financial services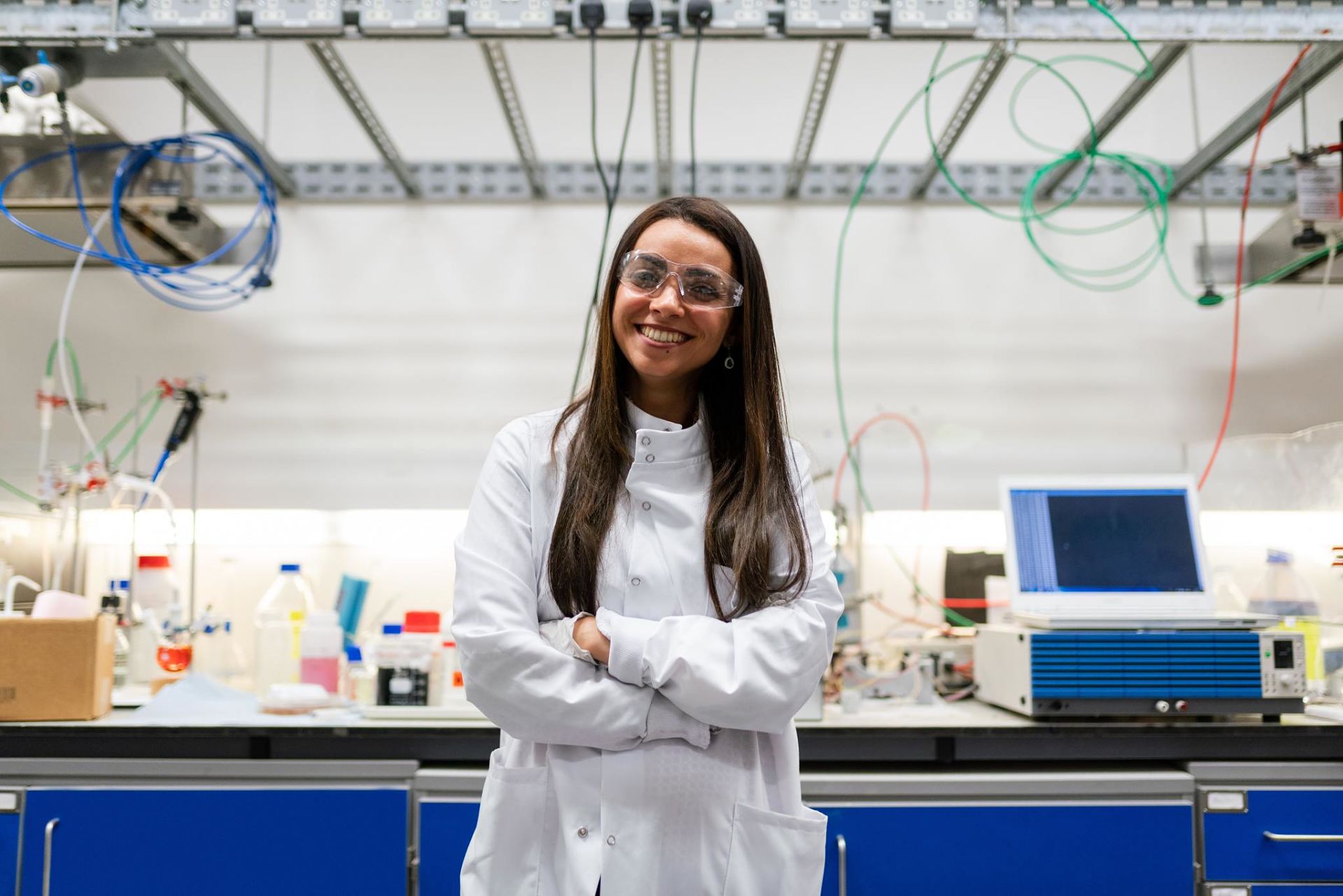 Lara Brazil
Lara is a unique toolset for installments targeting mostly medical services providers launched by one of the most innovative Fintech companies in Brazil. UKAD got a request for development at the very beginning of this project when creators got only a conception of the product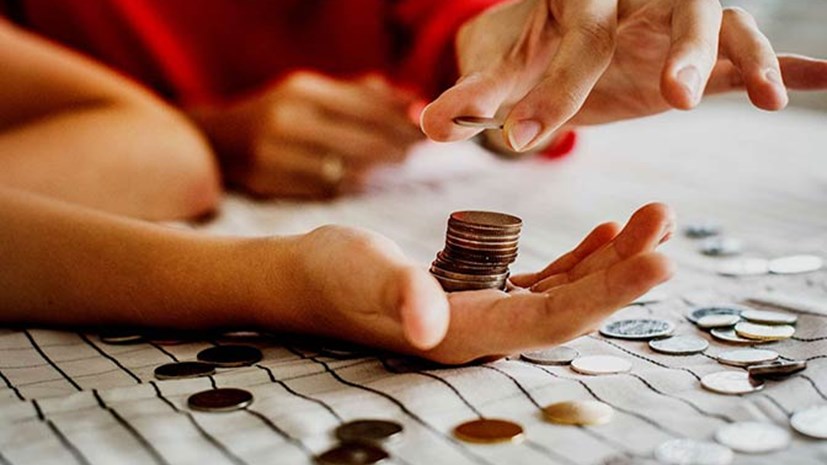 EntitledTo
EntitledTo is the leading provider of online benefit calculators in the UK. It helps people to determine what they can claim from the national and local government via self-serve calculators. The company provides a reliable estimate of benefit entitlements based on our in-depth knowledge of the UK's social security system. 
As the fintech landscape continues to evolve, the demand for secure, reliable, and user-friendly financial services is increasing exponentially. Our team of experienced IT professionals specializes in developing customized solutions that empower fintech companies to:
Enhance Digital Banking Experiences:

User-friendly mobile banking applications with intuitive interfaces
Seamless integration of online banking services with third-party platforms
Advanced security features to protect sensitive financial data

Streamline Payments and Transactions:

Robust payment gateways and digital wallets for fast and secure transactions
Integration with emerging payment technologies, such as blockchain and cryptocurrencies
Automated reconciliation systems to streamline financial processes

Drive Financial Inclusion:

Innovative lending platforms for accessible and inclusive financial services
Digital identity verification solutions to facilitate onboarding and compliance
Microfinance and peer-to-peer lending platforms for underserved markets

Boost Data Security and Compliance:

Robust cybersecurity measures to protect against fraud and data breaches
Compliance solutions to meet regulatory requirements and industry standards
Data encryption and secure storage for enhanced privacy and confidentiality
Revolutionize Your Fintech Journey with Our Tailored IT Solutions! Contact us today to discover how our Fintech Development Services can empower your financial institution, accelerate digital transformation, and deliver exceptional user experiences in the dynamic world of financial technology.