Merchello for Umbraco eCommerce Projects
Merchello for Umbraco eCommerce Projects
E-Commerce is an ever growing industry. Launching your web shop, although being a very wide-spread business idea, it still is could be quite profitable.
E-commerce custom website development service is very popular Client request for UKAD team. The time or budget limits could be a constraint for a Client to start a custom webshop project. In case when none of the cloud platforms meets the customization requirements, our development team could use CMS systems in conjunction with a third party eShop packages.

Merchello package for Umbraco CMS is a good example of mentioned a solution. This software tool offers a basic eCommerce functionality out of the box and at the same time, it is fairly customizable.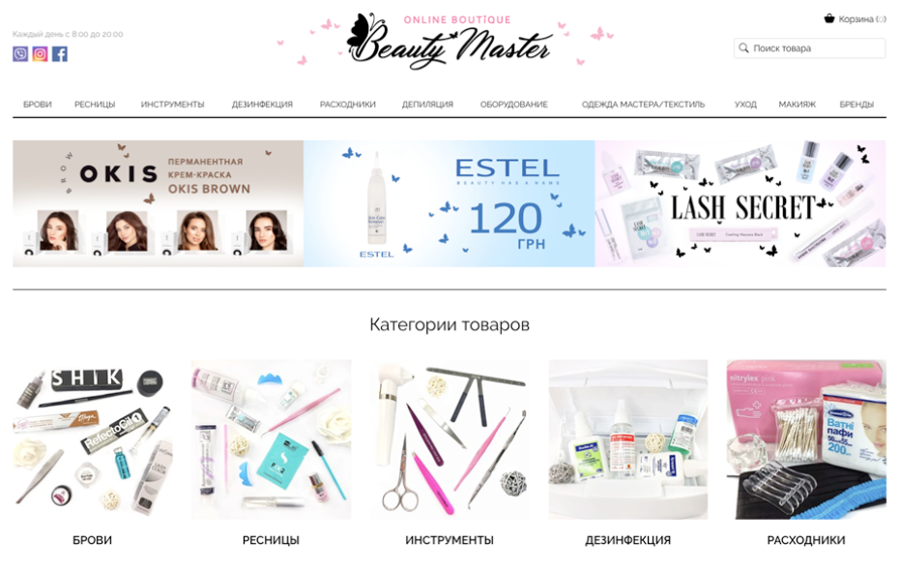 Cost to start
If you start an e-commerce project using CMS systems in conjunction with a third party eShop packages your budget will include hosting costs. If you use Umbraco Cloud consider Maintenance, Building and Upgrades costs. Those depend on your project size and requirements.
Hosting your Webshop
You are free to choose a hosting where to place a webshop. Depending on your requirements and expectations you can use:
a basic $5/mo hosting
optimal $30/mo Umbraco Cloud
enterprise options from Amazon (AWS), Microsoft Azure.
Webshop Maintenance and Upgrades Costs
Similar to any web application your site will require technical support once in a while. Both Umbraco and Merchello should be updated on schedule in order to get improvements and new features which comes with new versions. The technical team should keep an eye on updates and try to install the new one to improve customer experience. Such support usually comes at the price of a few hours of work per quarter.
New Features and Improvements
If you need to develop a new feature or change a UX, be prepared with hand sketches or requirements and your tech team provides you with an estimated cost. Depending on the feature scope it could vary from the couple hours to dozens of hours equivalent cost.  
ECommerce Software
Merchello is free. There won't be any monthly charges or transaction fees. When you build your own web application using Umbraco and packages – you get the full ownership and control over it with an expense of hosting and maintenance.
Custom Webshop Development
Merchello is software for custom-tailored solutions. It provides a user with basic out of the box functionality (a simple single-level product catalogue and basic UI), but to get the most of Merchello potential you should add some front-end customisation. It is a simple and cost-effective way to get a nice visual output of your catalogue and accompanying pages.
Items Catalogue
In Merchello products can be organized in many ways. Merchello allows uniting products into groups (nested like Categories, Subcategories and so on).  
In addition to the traditional catalogue, you can create special groups dedicated to season sales or showcasing specific groups of goods united by non-category criteria. Thus any of such groups can be configured to be displayed in the pages of the site – either a category page listing or a home page with featured content.